Our Products
Fence
Chain-Link Fencing
One-Stop Supplier for Premium Chain Link Fence in Malaysia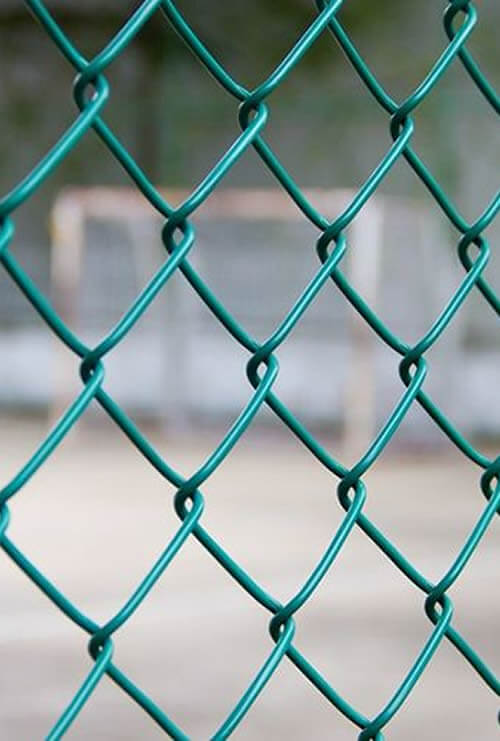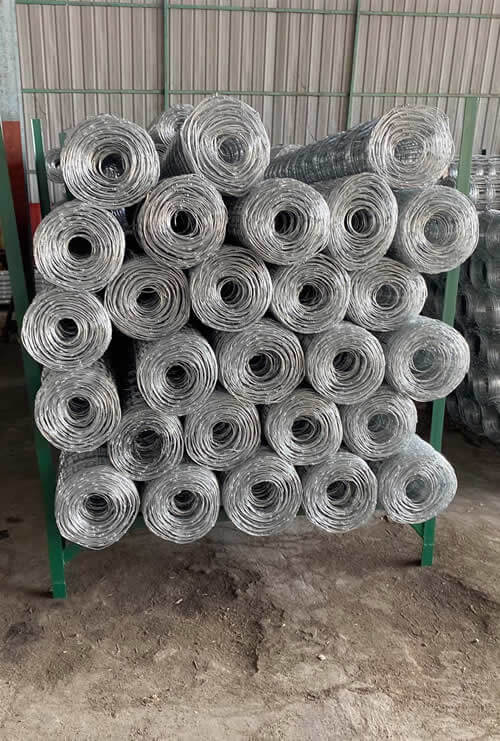 Established in 1994, Ophir Steel is well-recognized as an one-stop leading supplier for premium quality chain link fence in Malaysia, with products available in a wide range of diameters and sizes cut to your required dimensions, as well as one-stop installation services.
For years, we have been supplying industries like farming, construction and manufacturing with the most complete range of chain link products. Our products cover almost all diameters, sizes and materials like galvanized steel (GI) as well as PVC coated wire. All of them are conformed to OE standards for long-lasting performance.
With over 28 years of experience working with a wide range of fences and building materials, our staff are firmly committed to excellence in terms of product knowledge and customer service. Hence, you can truly rely on our team for personalized advice in helping you to choose the right products for your specific applications.
Over the years, we have also worked hard on building close ties with our partners to ensure we are the go-to supplier for top quality chain link solutions at the lowest price guarantee throughout the country. So, you can rest assured that you're always in good hand when you choose Ophir Steel as your fencing supplier in Malaysia.
Gallery
Our Featured Projects
Size & Specification
Gauge
Height
Width
Opening
Color
Material
SWG 12
3FT to 12FT
45FT
1¾ x 1¾
2 x 2
1½ x 1½
3 x 3
Green, Blue, Orange, Black & Others
Galvanised or PVC Coated
SWG 10
SWG 9
SWG 8

Customization

We are able to produce your desired specification
FAQs About Chain Link Fence
Chain-link fence, also known as cyclone fencing, is a fence of heavy steel wire that is woven to form a pattern of large diamond-shaped spaces. It offers a cost-effective security solution for your property and is ideal for low to medium risk sites.
Nowadays, chain link fencing is still remain as a popular choice of material that has been widely used in a number of areas – like gardens, tennis courts, schools and commercial property, due to its durability and ability to withstand gale force winds.
Chain link fences are typically less expensive than other fencing materials. That's because the material is less expensive and the labor hours required for installation are usually less. However, add-ons like gates, PVC coating or fabric screens will all increase the total cost per foot of a chain link fence.
In Malaysia, there are two main types of chain link fencing, which included:
Galvanized Iron / Steel (GI)
The most popular type of chain link fence as it is entirely made from metal, making it more durable and susceptible to rusting over time. Zinc is often the most-used material for galvanizing a chain link fence, but there are others available.
o PVC Coatings
PVC coatings are gaining in popularity. They offer a much more aesthetically pleasing coating that make the chain link fences better suited for residential fences, although it does cost more than standard galvanized steel.
Product Usage
Top-Grade Cyclone Fence for All Residential & Industrial Applications

Backyard
Barn
Prison
Animal Kennel / Containment
Basketball / Football Court
Government Facilities
Construction Sites
School
Why Ophir Steel
Your Reliable Supplier for Cost Effective Chain Link Fencing in Malaysia
Quality Assurance
We take quality as priority consideration by which all of our fencing products are manufactured according to OE standards to ensure long-lasting performance.
Reasonable Pricing
We strive to provide you with greater value for money. All of our products are fabricated using quality materials & offered at best prices you can't find elsewhere.
Expert Advice
Our product experts are able to offer you with free and professional consultation services ranging from material properties, installation advice, product selection to application.
Get In Touch
Send Us Enquiry For More Info
We are happy to hear from you. Please feel free to send us your inquiry! We will get back to you as soon as possible.