NATIONWIDE FREE DELIVERY. 100% CUT TO SIZE ORDER
High Quality Fences & Building Materials
At Fair Prices
Get all your fencing and building material needs covered with our complete range of premium quality security fences and construction products. At Ophir Steel, all of our products are designed, manufactured and installed to the highest standards. With them being widely used by the leading real estate developers, contractors and government sectors such as JKR, DBKL, MRT, KTM, JPJ, TM and IWK, which means our fencing solutions can meet your perimeter security requirement for any site, threat or vulnerability – making us the best fencing manufacturer and building material supplier in Malaysia you can trust.

What's more, you can even get the products at the best possible prices! With our strong network of partners and great supplier relationships, it means we can pass all the savings on to you. To ensure you can get the most of our products, we also provide one-stop services ranging from FREE consultation, site survey, manufacturing, bespoke cutting to completion – offering you with total peace of mind throughout the whole journey!

Rest assured also that all the products you receive will always be of excellent quality since we only manufacture with materials that source from the world's certified and leading industry veterans. Browse our complete catalog today, whether you need it for small domestic projects or large-scale industrial installations, we are sure you can find the products you need for your specific applications! Show More
Ophir Steel Enterprise
Top Leading Fencing Supplier in Malaysia
Founded in 1994 and located in Tangkak, Johor, Ophir Steel is proud to be recognized as one of the top leading fencing suppliers in Malaysia with its expertise and long-standing reputation in the manufacturing and supplying of high-quality fences and building materials.

At Ophir Steel, we offer a huge selection of professional-grade security fencing and building materials — ranging from anti climb, chain link fence, wire mesh fencing, BRC fence, barbed wire, razor tape to gabion, all available in almost any size and diameters to better cater to your specific requirements.

For over the past 28 years, our products have been widely used by many government sectors, construction developers, contractors, hardware stores, and farming companies such as JKR , DBKL, KPM, MRT, KTM, KKM, JPJ, TNB, MBSA, MBPJ, KNM, TM, SYABAS, IWK and many more.

With our years of experience working with the fences and building materials, rest assured that our team is able to help you choose the right products — no matter you want them for construction, architecture or any other uses. To meet the different needs of both industrial and commercial marketplace, we also offer our customers with a range of bespoke solutions, which including custom cutting, FREE on-site survey and consultation services.

Hence, you can be sure to find everything that you'll need at Ophir Steel — the first leading manufacturer for premium fences, specifically anti climb fence in Malaysia. Show More
Over 28 Years Experience with 18,530 Happy Customers
Excellent Product Range at Lowest Prices Guaranteed
100% Proven & Tested High Quality Products
Why Ophir Steel
Your Trusted Supplier for All Fencing Needs in Malaysia
20 Years Of Experience
We've been around for over 28 years. So, when it comes to fencing, rest assured we got all your requirements covered!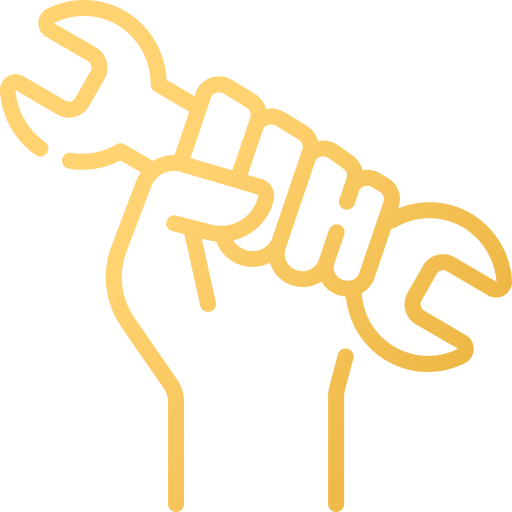 One Stop Installation
We offer one-stop installation & FREE delivery service to ensure all your orders are delivered on time.
Best Quality Proven
Feel confident to buy from Ophir Steel as our products are manufactured to the highest standards with materials sourced from world's best suppliers.
Affordable Prices
We strive to deliver you an excellent product range, with all products offered at the most competitive prices.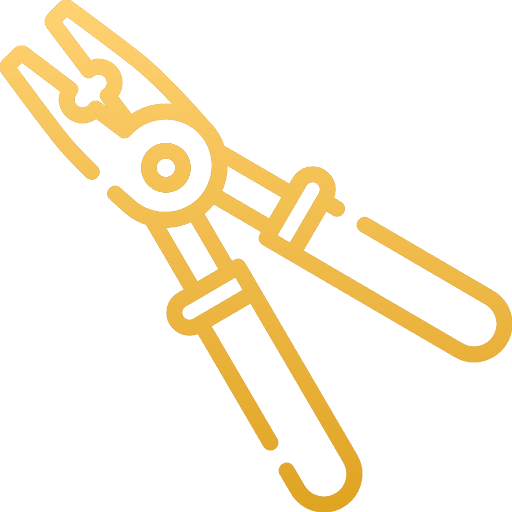 Free & Custom Cutting Service
We offer one-stop fabrication service with all orders cut to your specification for easy installation.
Free Consultation
All of our staff are able to offer you expert advice ranging from material properties, installation advice, product selection to its application.
Product Usage
Cut-To-Size Security Fence for All Residential & Industrial Applications
Sport Centre
Dams

Airport

Prison
Industrial Factory
Water & Wastewater Facilities
Energy Facilities
LRT / Train Station
Our Projects
Explore Our Projects
%
Customers With 5-Star Reviews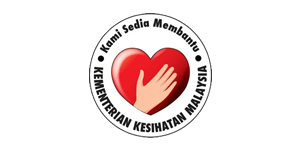 Our Testimonial
What Our Client Say
Good quality fencing with a lower price, nice! Fast delivery and quick response from customer service. Definitely will buy again for my next durian farm. Strongly recommend to purchase fencing from this store!
Staff are very helpful and professional and you can get what you need for your projects and will help with what are the best fence for your business. They are also with fast delivery service. Highly recommended!
I made an enquiry about a small job, just having a fence installed at my farm. I received their response very promptly, and they also offered me several times for installation to suit my schedule. Very good!
Get In Touch
Send Us Enquiry For More Info
We are happy to hear from you. Please feel free to send us your inquiry! We will get back to you as soon as possible.